Välkommen till TWiki webben för segelbåten Omega 34 som är en svensk ideell webbplats för de som är intresserade av att utbyta information om Omega 34. Du kan läsa sidorna, skriva i sidorna, skapa nya sidor och ladda upp bilder och dokument till sidorna direkt via din vanliga webbläsare.
<--

-->
Senast uppladdade bilder
<-- Include special file created daily by script 
 




 Warning

 This site does not allow %INCLUDE% of URLs 


 

-->
Uppdateras en gång per dygn. Uppdaterad: Mon, 27 Mar 2023 05:00:01 +0200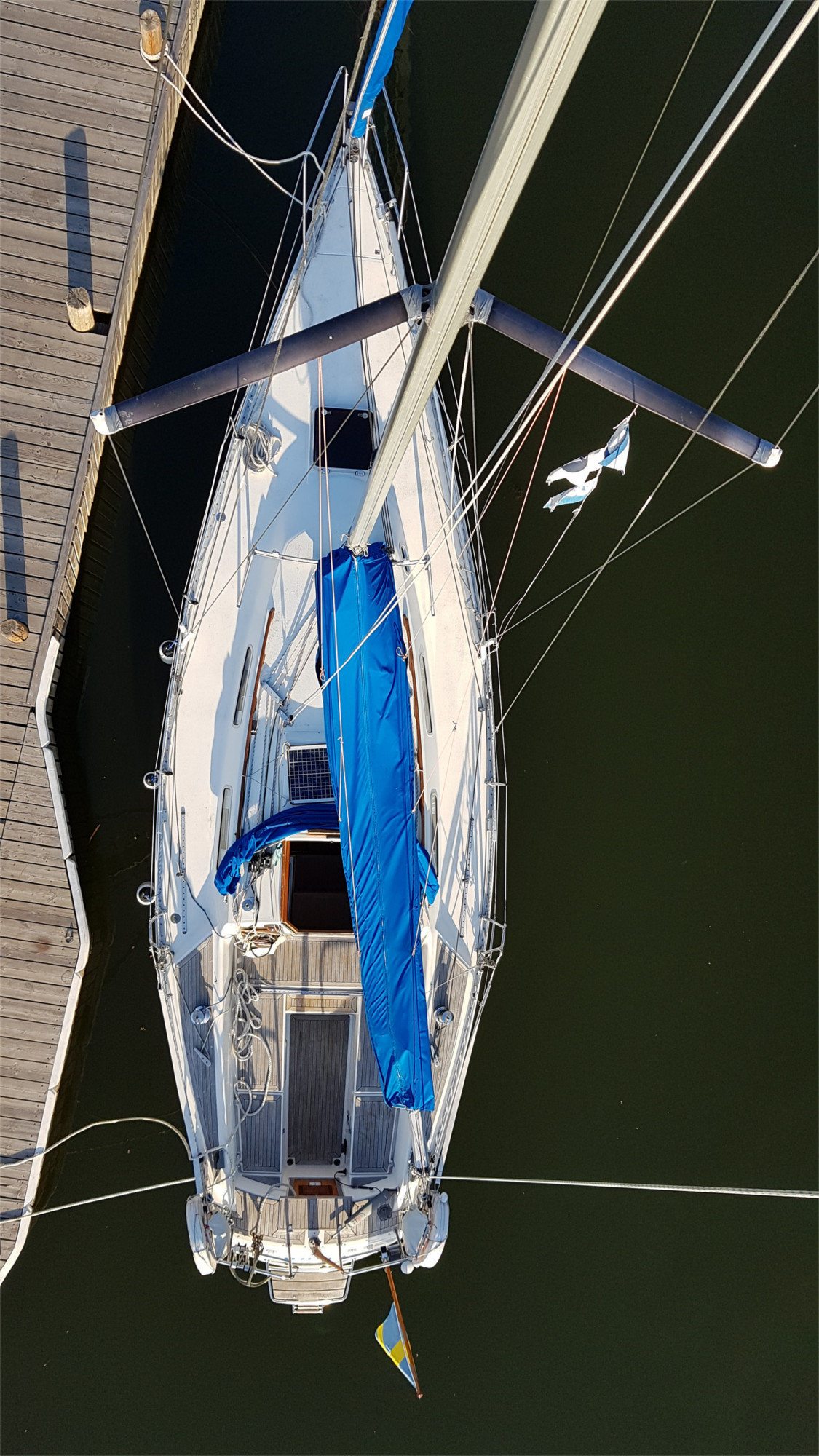 <-- rem for performance


 Senaste ändringarna 


 
Senaste nyheterna
Innehåll
Omega34 Web Tools
Site Tools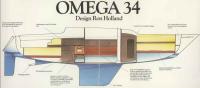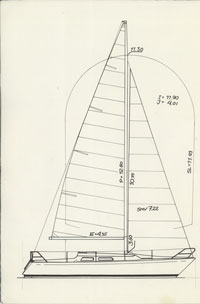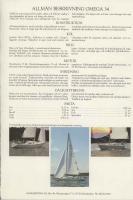 <-- rem
Notes: 
 
Web
Description
Links
Welcome to TWiki... Users, Groups, Offices - tour this expandable virtual workspace.
TWiki documentation, welcome guest and user registration
Web för Omega 34 intresserade.
Sandbox test area with all features enabled.
Webs are color-coded for identification and reference. Contact sven@lofgren.homedns.org if you need a workspace web for your team.
Legend:
Search the web
See recent changes in the web
Subscribe to get notified of changes by e-mail
Usage statistics of the web
Web-specific preferences
-->