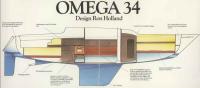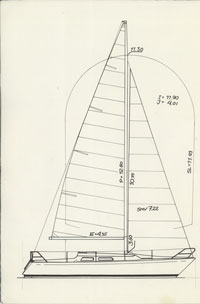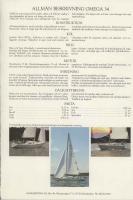 Omega 34 - TWiki web
Välkommen till TWiki webben för segelbåten
Omega34
som är en webbplats där du som är intresserad kan utbyta information om Omega34 med andra intresserade. Du kan skriva i sidorna, skapa nya sidor, ladda upp bilder och dokument direkt via din vanliga webbläsare. Ha så trevligt

--
SvenLoefgren
- 23 Apr 2005
Innehåll
Site Tools of the Omega34 Web
Notes:
Web
Description
Links
Welcome to TWiki... Users, Groups, Offices - tour this expandable virtual workspace.
Web för Omega 34 intresserade.
Sandbox test area with all features enabled.
TWiki documentation, welcome guest and user registration
Webs are color-coded for identification and reference. Contact sven@lofgren.homedns.org if you need a workspace web for your team.
Legend:
Search the web
See recent changes in the web
Subscribe to get notified of changes by e-mail
Usage statistics of the web
Web-specific preferences